Person Centered Practices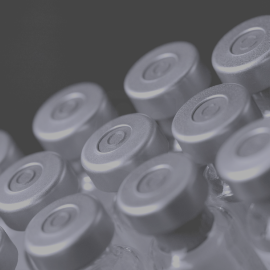 What is Person Centered Thinking
Put individuals first, listen carefully and learn who they are and what they want from life, then work together to set goals, create personalized plans, and put them into practice.
1 – The people who support you should know you really well.
2 – The people who support you should give you information that helps you make choices.
3 – The people who support you can help you be a part of your community.
4 – Friends and family can also be people who support you.
5 – You can make choices for yourself about your Service Plan.
What is person-centered planning and how does it relate to the individual program plan?
Person-centered planning is about the individual's future and reaching their goals. The process should be driven by the individual and reflect what is important to and for that person. Person-centered planning can include other people, such as family or friends, only if the individual chooses to include them in the process. Once the individual has made choices about what he or she wants and needs, an individual program plan (IPP) is written based on the individual's decisions. The IPP lays out the individual's goals and what is needed to reach those goals, including necessary services and supports.
One Page Descriptions & Person-Centered Descriptions